About Us
Cassa BioTec is a marine biotechnology company focusing on the discovery, development of innovative biological solutions specializing in the refining of EPA and DHA Omega 3 as derived from Australian Marine active nutraceutical, pharmaceutical and cosmetic imputes Oils.
Cassa BioTec's products are manufactured to Australian Export and EU standards using proprietary purification and concentration technologies, providing our partners with quality assurance at every step in the supply chain. Facilitated by over 30 years of Omega 3 development and manufacturing expertise, our processes ensure consistent levels of purity and potency and 100% quality guarantee. Using our manufacturing expertise and know-how we are able to establish both new routes to innovator products and alternative routes to generic products.
We offer our partners a full development and regulatory package, from providing small scale development samples to pilot plant trials supporting validation and stability programs, right through to commercialization.
Cassa BioTec demands superior technical and regulatory expertise in addition to rigorous production standards. These stringent requirements create a challenge for pharmaceutical companies seeking an appropriate Omega 3 partner from among the typical nutritional grade providers.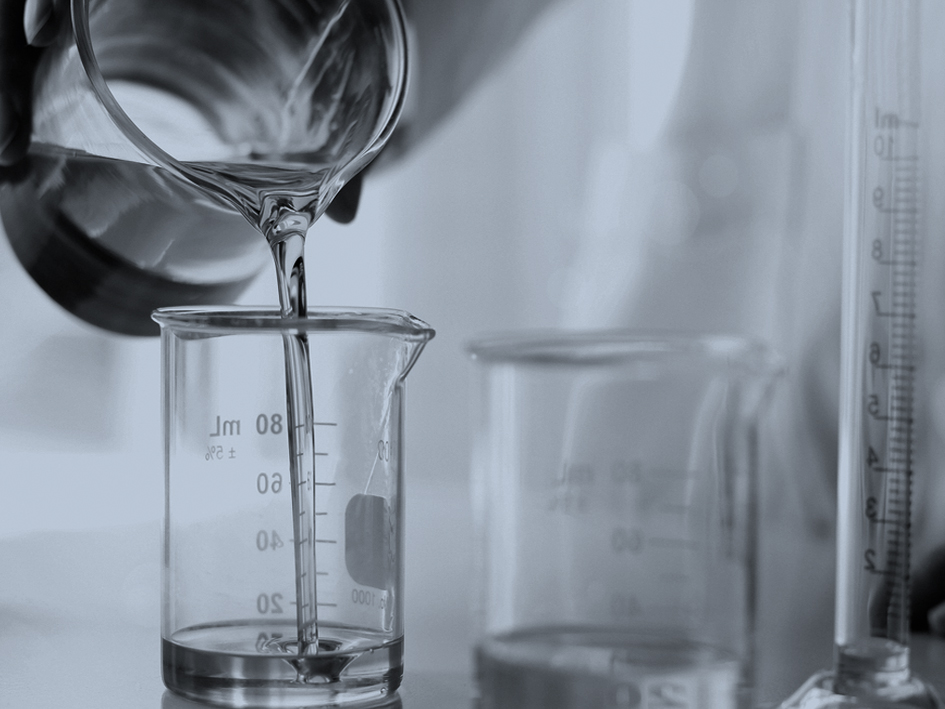 OUR FACILITY
Our production facility in Williamstown North, Victoria, Australia is a Goods and Manufacturing Practice (GMP) climate controlled facility that has been constructed with access air locks. Our sophisticated plant and machinery has been selectively sourced from the USA and Germany by our internal design engineers and has been custom modified to be utilised in our state-of-the-art manufacturing processes utilising the latest cutting edge technology.

We have custom build our plant using only the best high-grade materials engineered from 316 food and pharmaceutical grade stainless steel components which gives extra confidence in terms of hygiene to the products we manufacture.
In addition, our products are protected from Environmental Oxidation with Nitrogen throughout production with blanketing of our storage tanks as this practice ensures our product quality is preserved.
Our plant is fully automated with the latest Programmable Logic Controller (PLC) controls by our fully trained staff which requires minimal human intervention thus ensuring consistent process control and high product quality.
Our facility has been inspected and approved by the Australian Quarantine and Inspection Service Regulatory Authority (AQIS) for the manufacturing of Fish oils for human consumption Registration No. 2892 and Prime Safe as a category (A) Seafood Safety Licence holder for the manufacturing of Fish oils for human consumption (Licence No.W00357) to the required Good Manufacturing Practice (GMP) standards.
Our products are produced and marketed under our brand Australian Super Omega Marine Oil
Australian Therapeutic Goods ARTG Entry: Aust. L number 303038
Australian Therapeutic Goods ARTG Entry: Aust. L number 303037 Calamari Oil 1000mg capsule.
Our Australian Super Omega Marine Oil is our unique, trade marked, high-grade Marine Oil and is the first Calamari Oil produced in the Southern Hemisphere. Our products are Licensed by the Australian Therapeutic Goods Authority (TGA) for both Bulk and Capsules.
We have the operational capability to manufacture high potency grades (>90% Omega 3) in the form of Triglycerides (TG), Ethyl esters (EE) or Free Fatty Acids (FFA) with tailored EPA and DHA levels to meet the individual needs of our partners.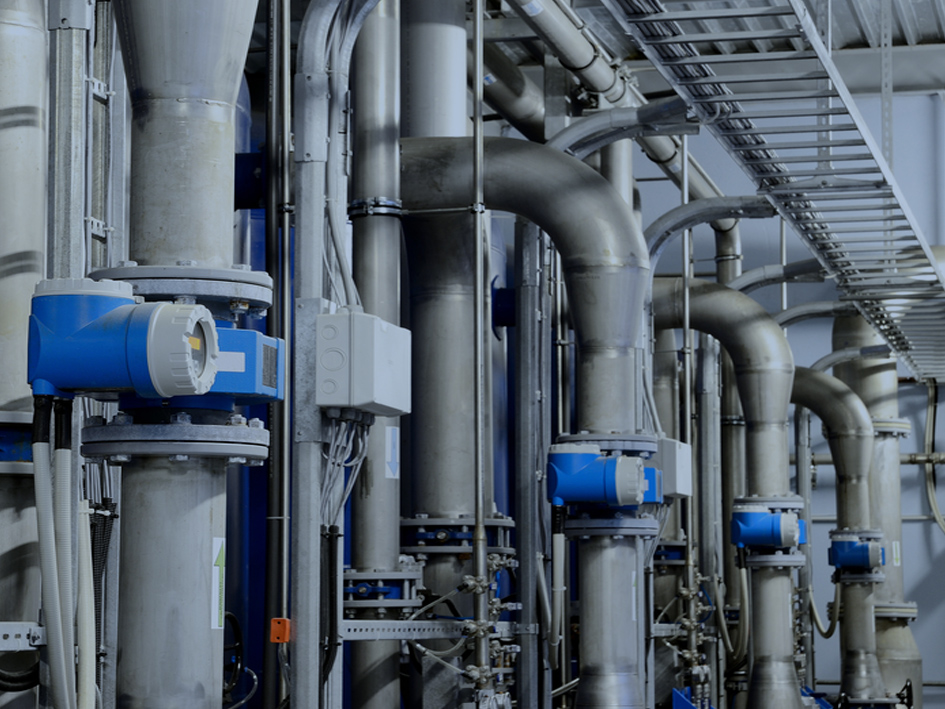 RESEARCH AND DEVELOPMENT
At Cassa BioTec our Research and Development is primarily centred around the maximising nature's resources to solve current health problems in both humans and animals. With our specialised and advanced work in Omega Oils we continuously invest and commit to advancing healthcare by delivering value through high quality outcomes. We at Cassa BioTec rise to the challenge to find the next breakthrough by making the most of increasingly limited natural resources.
We are inspired by the potential of what nature's resources can achieve in the health field and are propelled forward in our research by the possibilities that these resources offer to the current health problems of humans and animals alike. We share an ever growing global vision to increase the longevity and quality of life on this planet by utilising and maximising nature's raw materials. Our advances and experience in processing technology and analytics gives us faster insights into exploring new paths for better outcomes through our constant research and development programs.
Cassa BioTec is motivated and committed to providing solutions that enable companies to innovate with confidence, maximize opportunities, and, ultimately, drive health outcomes forward.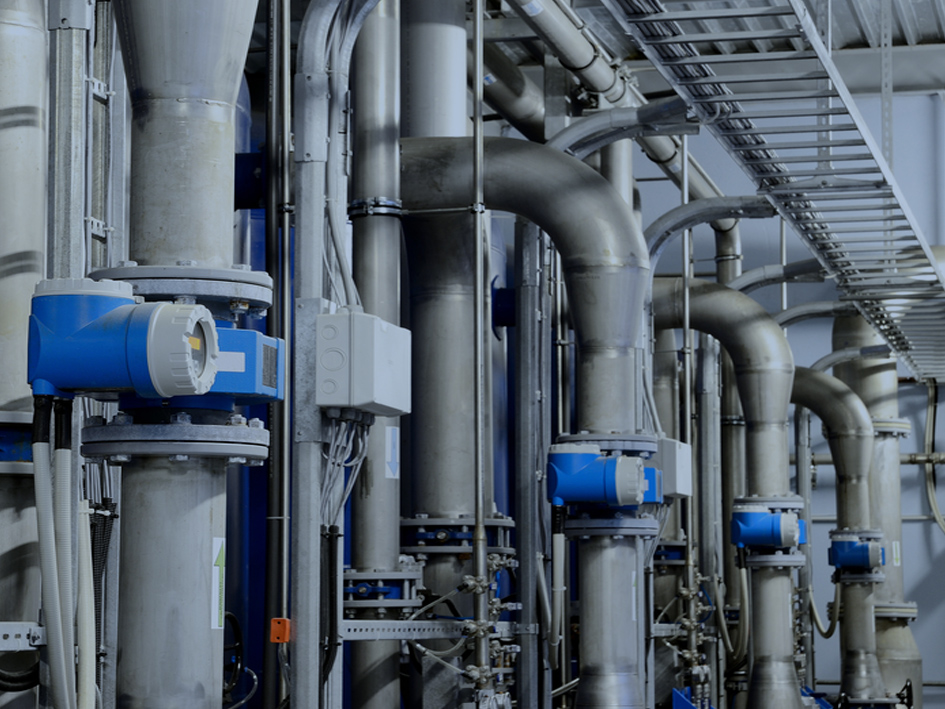 STRICT QUALITY CONTROL
Quality is a vital factor in CassaBioTec. Management emphasizes the following principles:
To train and educate the company's personnel in order to increase their skills and knowledge.
To manufacture quality products that meet the requirements and expectations of customers.
To undertake research and product development in order to meet customer needs.
To ensure that the company yields reasonable profit allowing for development and progress.
To implement this, management has established a certified quality system conforming to all food safety standards. Furthermore, CassaBioTec has extended the scope of the above standard by incorporating special requirements for sanitary measures, work surroundings and premises. These factors are subject to the regulations of GMP (Good Manufacturing Practice and Quality Assurance), a prerequisite for obtaining authorization for export production and packaging.
MANAGING DIRECTOR
Paul Mulard (Managing Director)
"At CASSA we believe in harnessing nature's own processes to convert 'commercial waste' into high quality, value-added products."
Managing Director Paul Mulard's 35 years experience has been focusing on the discovery, development and commercialization of innovative biological solutions. He has combined his technical expertise to industry for solutions with tailor-made proprietary enzyme and biological formulas that can tackle many industrial problems converting waste problems into valuable opportunities across the pharmaceutical, nutraceutical agriculture and pet-food industries.
Paul's philosophy is to harness nature's own technologies to greatly increase the quantity and quality of expected yields, rapidly convert waste into high quality, value-added products that are fit for human and animal consumption by utilizing biodegradable enzymes in place of traditional chemical and mechanical extraction technologies, with minimal use of water and energy with solutions that are truly eco-friendly.
As the creator of CassaBioTec, he has design and built his vision of a fully operational export pharmaceutical marine oil processing facility with inhouse laboratories located in Melbourne, Australia.
He has delivered these outcomes by reducing industry costs and increasing profit margins using the following scientific technology he has developed over the decades and continues to develop; Biological protein engineering, Enzymatic transformation, Sonication technology, Ph., temperature, magnetic separation, Nano ozone technology, Isolation of docosahexaenoic acid (DHA), Isolation of eicosapentaenoic acid (EPA).
He understands the science of what makes, shapes and grows nature. He combines his knowledge to grass roots simplicity with innovative thinking, so we can extract, shift and transform what is considered waste into valuable commodities. He has Developed enzymatic formulations to conduct protein engineering to isolate protein and marine pharmaceutical oils (Now being commercialised worldwide). Developed a formulated blended liquid deodoriser to destroy odours immediately by changing their molecular structure (Now being commercialised worldwide). Designed and built a mobile enzymatic processing unit to value-add protein by diverting from landfill feather waste. (Now being commercialised)
Head of Scientific Development and Operations consulting to the seafood and meat and pet food industry on enzyme engineering to value-add waste streams into value added products. Organisations include; The Mars Corporation, Ridley Group of companies, Irish Government Food laboratories Ireland, Icelandic Seafood Companies, Australian Seafood Companies.